Offers
Special Discounts
ClickPharma aims to fulfil your prescription needs by providing you the most effective medications at the best price. In addition to that, it offers special discounts to new as well as old customers so they can save money while taking care of their health. ClickPharma offers special discounts on every purchase, saving you a great deal of money on your prescription needs, such as: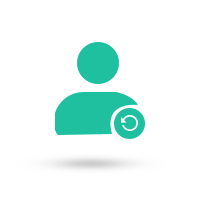 OLD CUSTOMERS
10% Discount on Credit Card Payments
20% Discount on E-Check Payments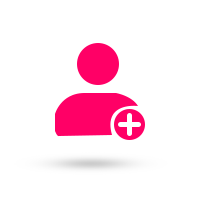 NEW CUSTOMERS
10% Discount on E-Check Payments
Promotions and Offers
We gratified to have you as our regular customer and as a token of gratitude for instilling your faith in us we offer you a great deal of discounts so as to abate your shopping budget. The more you shop with us the more benefits you shall reap. We give a phenomenal discount of 10% to all our returning customers. Bounteous orders above $200 will get free shipping. The generic drugs available with us have been corroborated by medical regulators to be of top notch standards and their efficacy is on-target.
Free Shipping
Apart from offering special discounts on each purchase, ClickPharma saves you money if you place your orders in bulk. We offer free shipping to customers who place orders above $200. On an average, orders placed above $200 would take 25 business days to get delivered. So, buy more, save more!